For 60 years United Way of Salem County has been leading the charge to make lasting  improvements in our community. We have forged partnerships and funded programs that are far reaching and impactful. 
We continue to bring much needed resources to our community. We've broken through barriers and silos while building bridging of unity in our community.
During this special anniversary year, help United Way of Salem County to advance our work in Education, Financial Stability, Health, and Youth Development by giving $60/month for one year.
Facilitating high quality early learning programs, promoting literacy & increased graduation rates, college preparation, access to training and job skills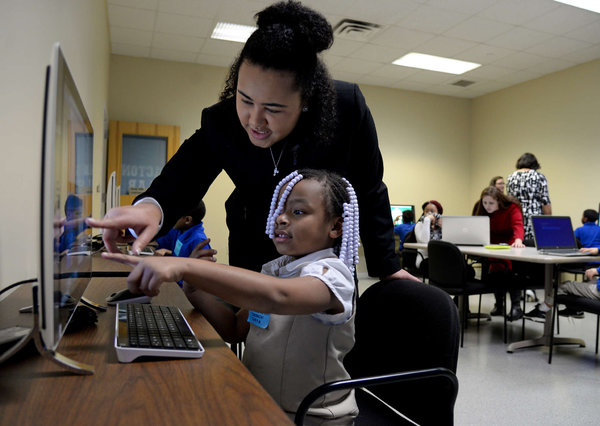 Financial Stability: meeting basic needs, helping families and individuals find gainful employment, learn money management, and begin saving for their future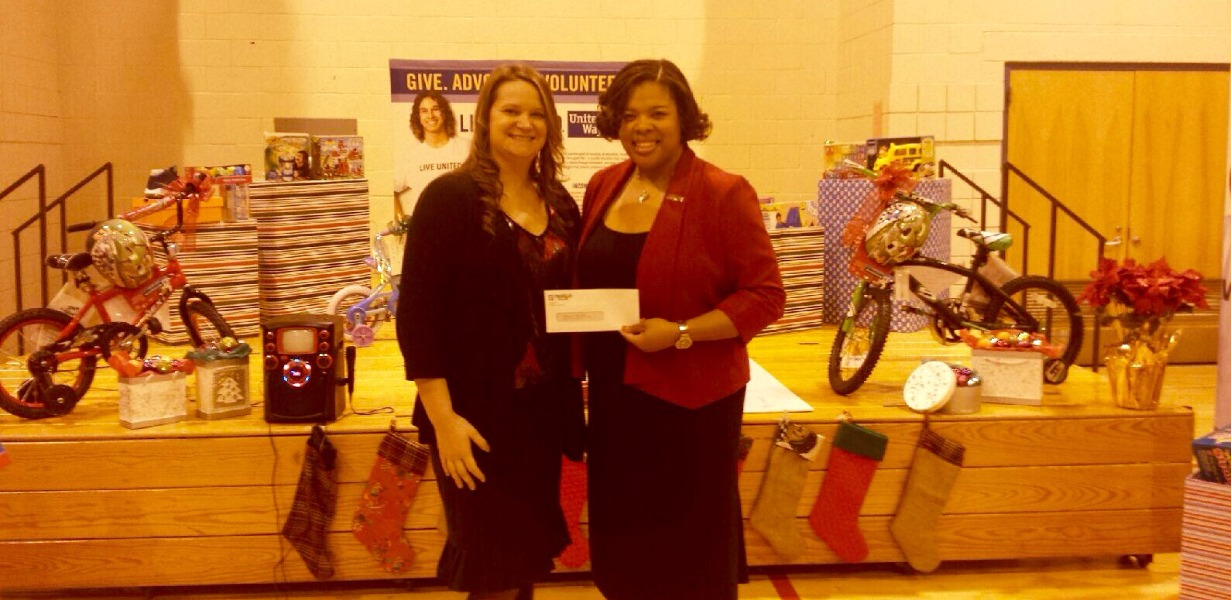 Health: building a network of support to give families and individuals access to health and wellness resources.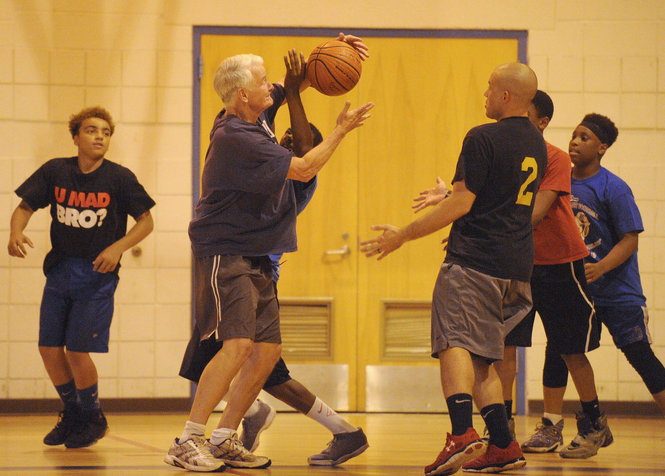 Youth Development:  giving young people the tools they need to become successful adults through afterschool and mentoring programs, recreational activities, and social clubs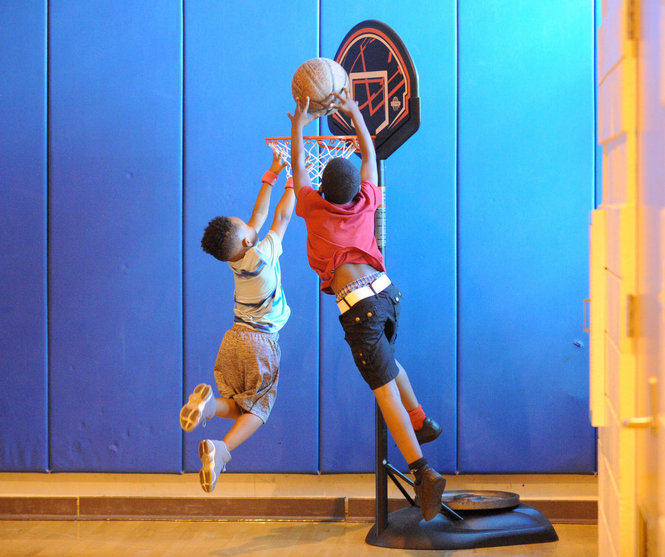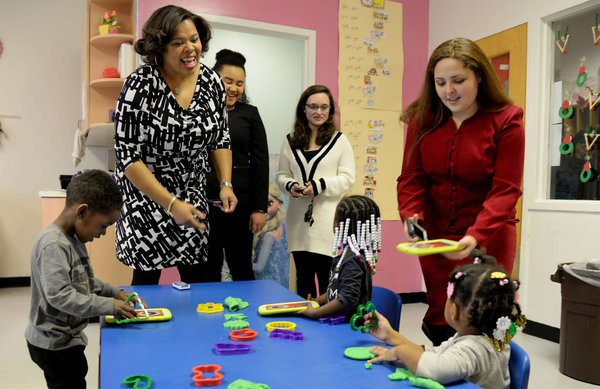 We need your support.  Give. Advocate. Volunteer. 
GIVE 60!  Donate $60/month for one year.