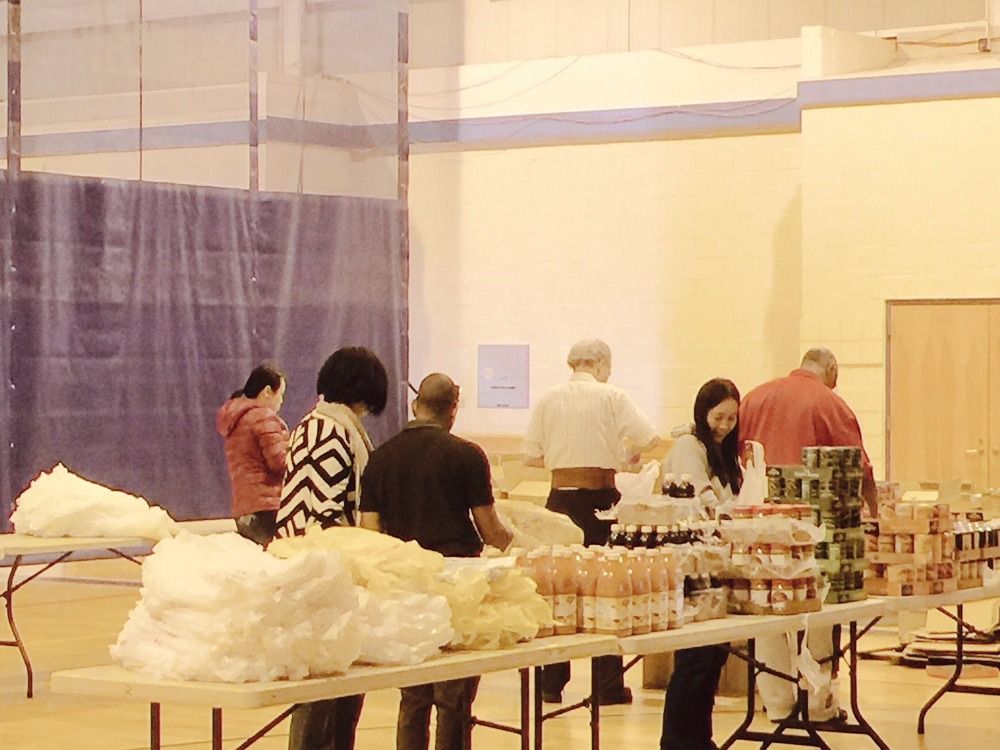 UWSC Community Pantry
A free food program that provides groceries and fresh produce to more than 100 families per month. No one should ever have to wonder where their next meal will come from. This is an initiative in partnership with ARC of Salem County and The South Jersey Food Bank. A monthly distribution is held at the UWSC Campbell Center every 3rd Thursday of the month. UWSC assists families and individual who visit the center between distribution dates as food is available.
---
Volunteer Income Tax Assistance (VITA)
A free income tax preparation program averaging 450 individual tax returns per year. This critical program is fully funded by United Way to support low-income families and individuals and bringing more than $400,000 back to our community. Volunteers working with UWSC prepare basic Federal and State income tax returns for families with income levels up to $62,000/year. All volunteers are certified through an online course provided by the IRS and have the flexibility to work on tax returns in the UWSC when it's most convenient for you.   If you are interested in being a VITA Volunteer, please contact Martha Nealer at 856-935-7789 ext. 102 to sign up for training and learn more information.
---
Holiday Giving Program
UWSC Holiday Giving Network is underway to provide assistance to families in need across Salem County! If you are a family who needs assistance with your holiday meal or gifting assistance for your children (up to age 15), please stop by the Front Desk to pick up an application. The deadline to request assistance is December 1st, but the sooner you can submit your application, the better! If you are a person or family in a position to make a donation to the program, please contact Martha Nealer at 856-935-7789 ext. 102. There are opportunities to sponsor a child's holiday, provide a food donation or volunteer your time to assist with the program - your participation will make a difference to families across Salem County this holiday!
---
Couponing Class
The next series will begin the New Year, stay tuned for more information or contact Samantha Saddler at 856-935-7789 Ext. 103 for more information.